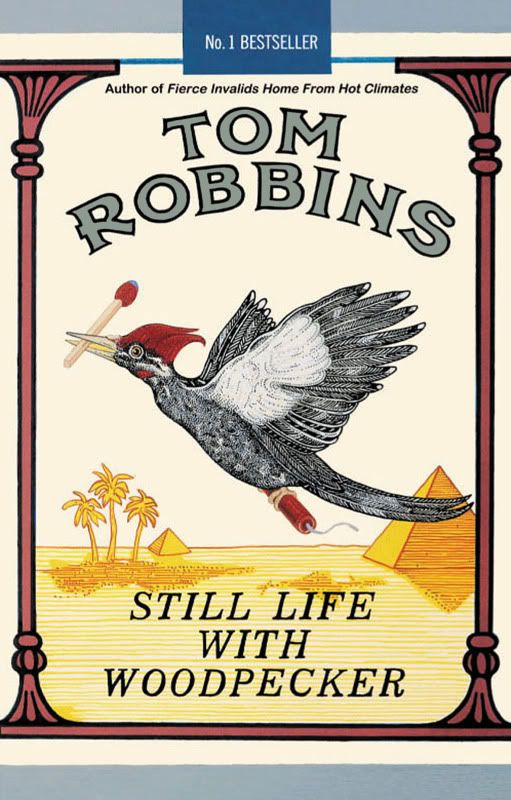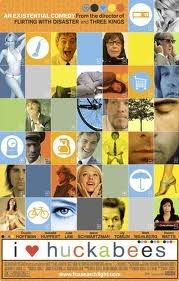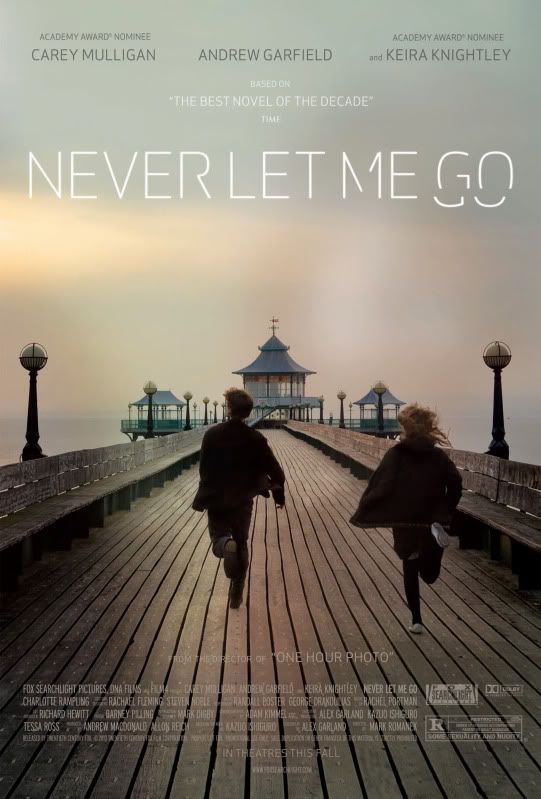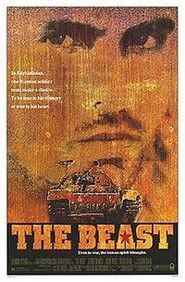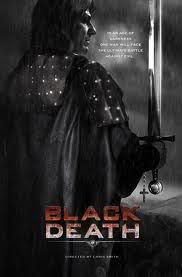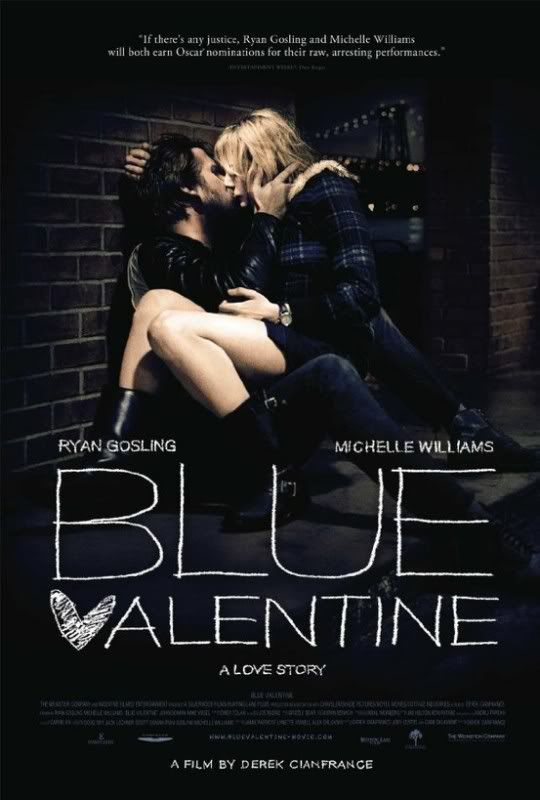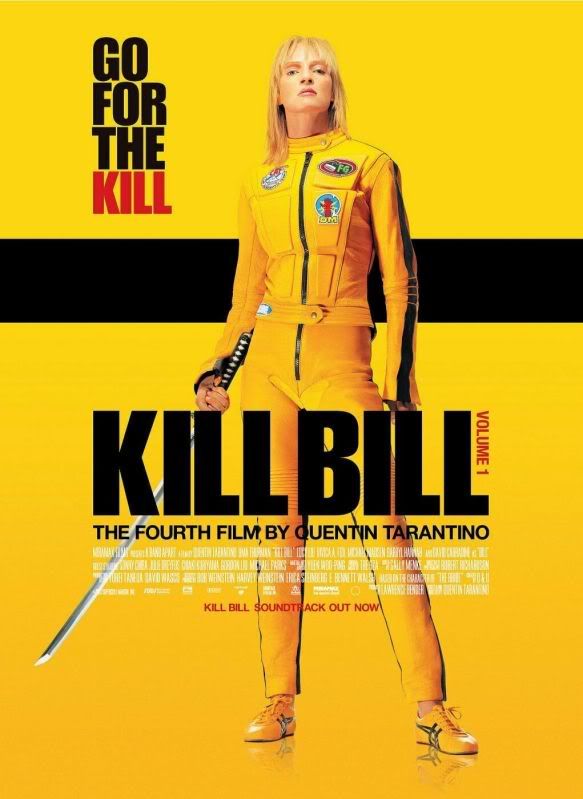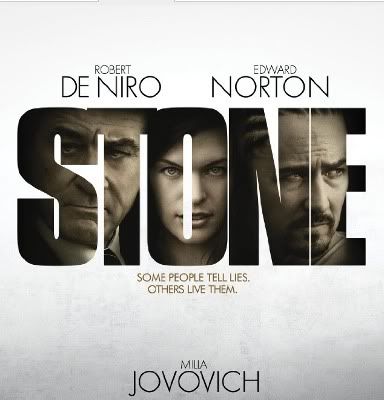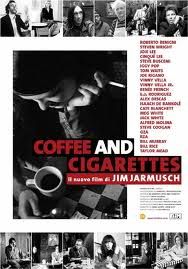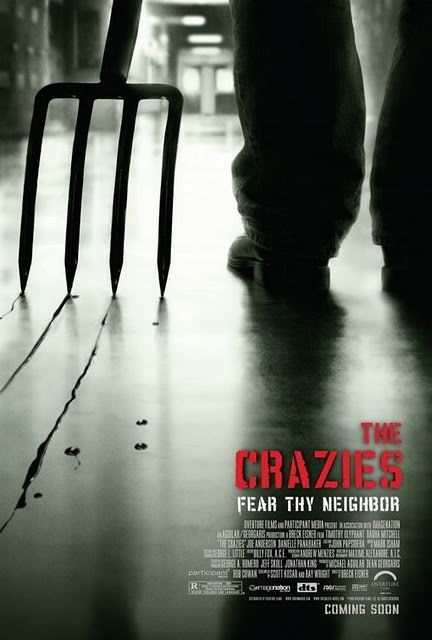 Outings
Isn't is sad that there is only one under this? We only went to Washington DC this month. Pretty boring. Although, we have been pretty broke lately with having to unexpectedly move out of our rental since the owners are coming back AND saving for the BIG move at the end of this year to Minnesota. I'm sure there won't be any next month with all the packing we will be doing! Guess we'll have to wait till July for the Minnesota road trip!
Projects I Finished
Mother's Day Framed Fabric Hand
Redone Coffee Table
Embroidered T-shirt
Goals for June
1. Finish at least ten bracelets for Orphan Outreach
2..Go through everything I own and throw stuff away I do not want need!
3. Start yoga and walking again. My muscles and joints are tensing up. I want it to be easier to transition after the baby, too!
4. Try out natural hair, skin, body, and cleaning DIY products! I found an awesome website that has printable recipe cards!
5.

SAVE MORE MONEY!
6. DO MORE PROJECTS!