I had a lot of fun doing the Stumbles post last week, so I figured I would do it again this week. It seems like I have a feature for everyday now. Its probably really boring to read. I need to get better at writing random posts. Luckily, The Curious Pug had a whole list of ideas when you get stumped, so I think I'm going to have to steal a couple!
Here's a couple of cool links I have found this week...
These awesome animal photos. I think my favorite is the tiny kitten with a permanent top hat.
Cool video about making glass.
If you ever lose your camera, this website can find it!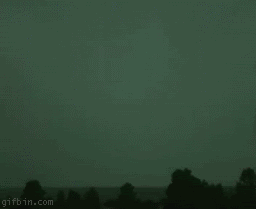 This Slow Motion Lightening GIF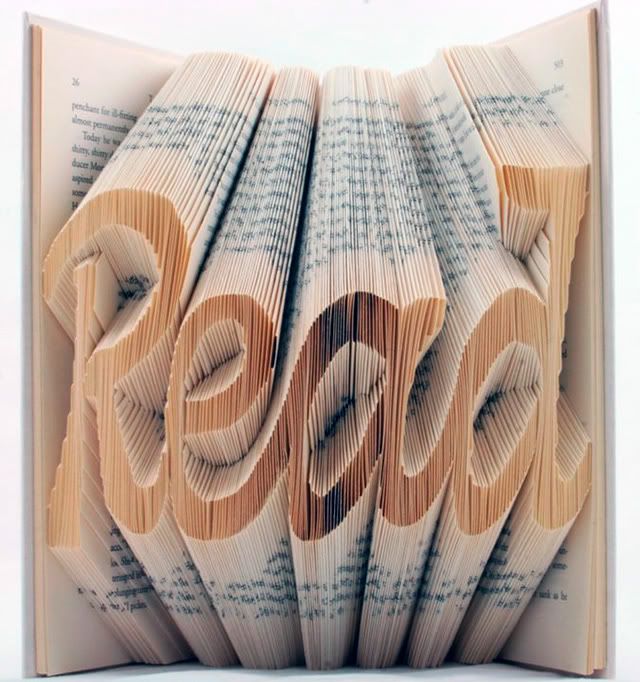 I've seen these around a lot lately. But they are so awesome! And, you should read... A lot. Does reading blogs count? Cause it should.
Drops of paint on speakers that get turned on really loud... Then pictures are taken. Paint Sound Sculpture. I did a terrible job of explaining it, so you should check them out.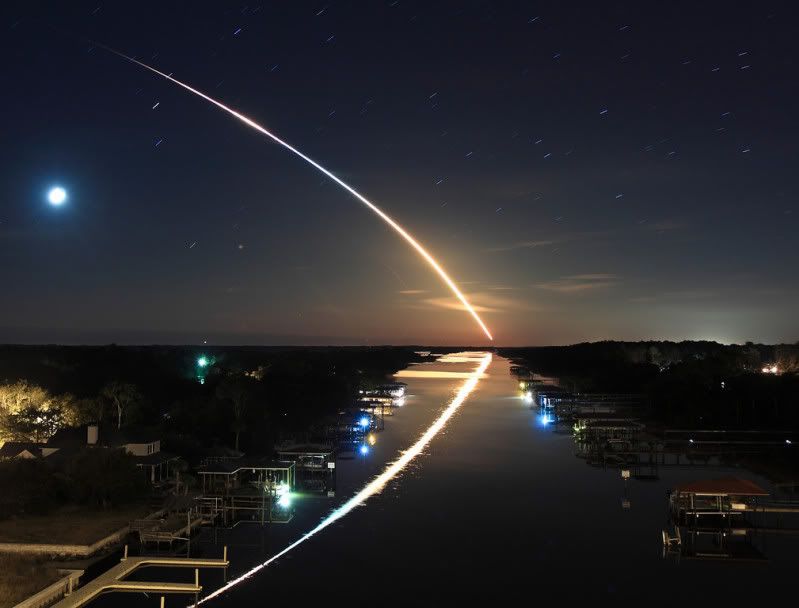 There's no explanation as to what this is except a NASA launch... I want to see something like this in person.
Have you come across any interesting websites this week you want to share?