I have not been on a long vacation in a really long time. I think the last time I went somewhere was when I went to Florida to see my grandfather, and he took us to Disney World. I think that was back when I was 10 or 11. Maybe even before that. My husband and I have spent time in California and Minnesota, but I don't really count that, because we were visiting his family and friends.
I really want me and my husband to go on a vacation for us. I'm not saying I don't enjoy hanging out with his family and friends, because they are awesome. No, really they are! That's why I'm so excited to move to Minnesota! But I want us to go somewhere, where we don't know anyone and spend time with each other the whole time. Haha, if he saw that, he would probably cringe, but isn't that what married people are supposed to do?! Our dream vacation would be Ireland. We have planned on going for awhile, but never have the money. Hopefully, one day, when we're up in Minnesota and both working, we'll be able to afford it. And maybe we could find a relative that wants to watch two little girls for a week or two.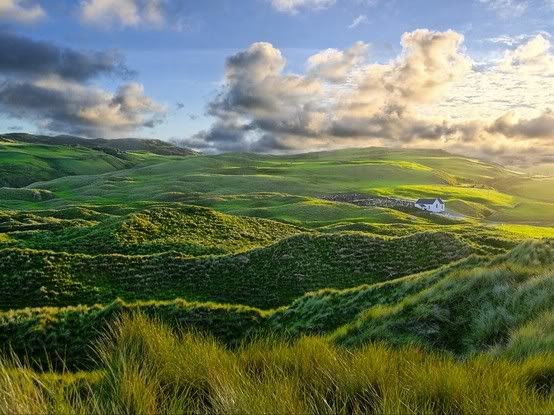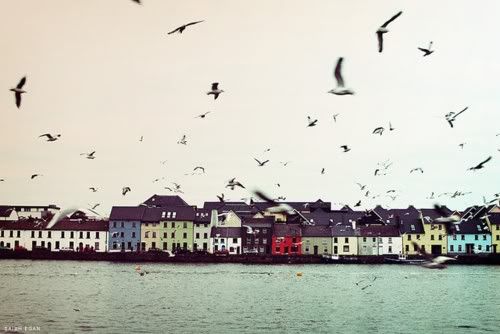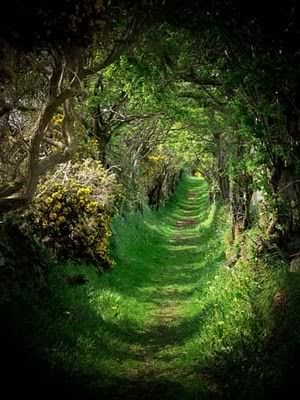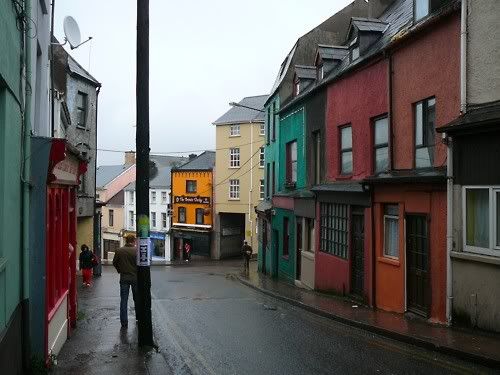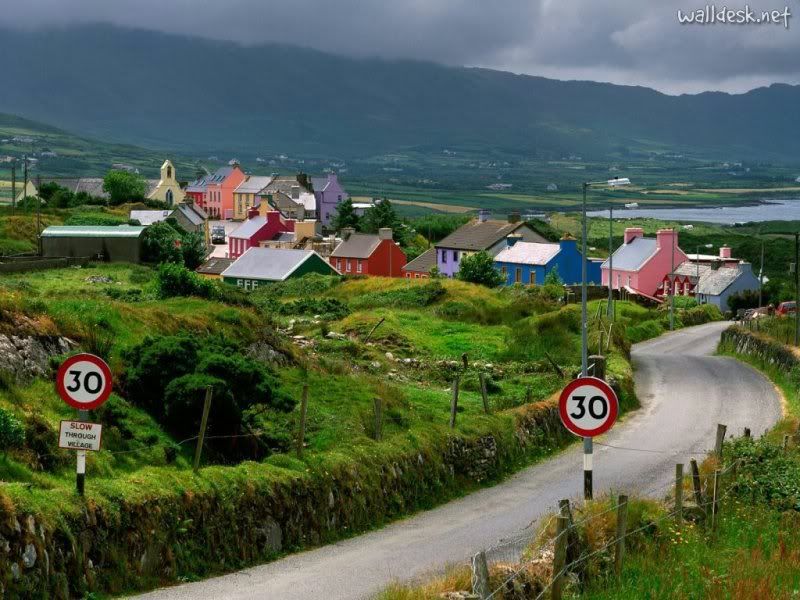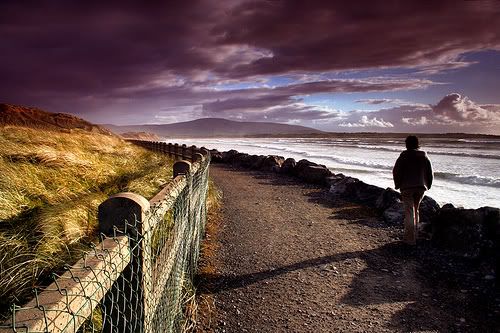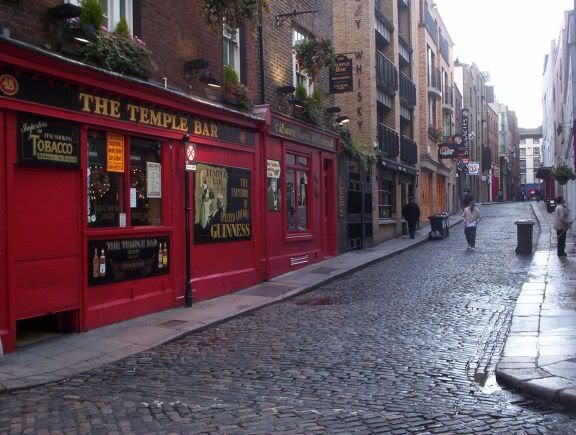 These photos are making me want to go so much more! I love the landscape and how colorful the buildings are. That last picture is so pretty. Ugh! I want to go! And there are men like Liam Neeson and Gabriel Byrne walking around. Yes, please.
If you could go anywhere in the world, where would you go? Or have you already been?