I am trying to get back into the swing of blogging with everything that has happened with my house. I miss it! Luckily they have fixed the plumbing enough so all the "stuff" will not come in my house. It will just drain in my yard! Yay! But, I'm tired of worrying about it, and we will finally get away from this place on Friday!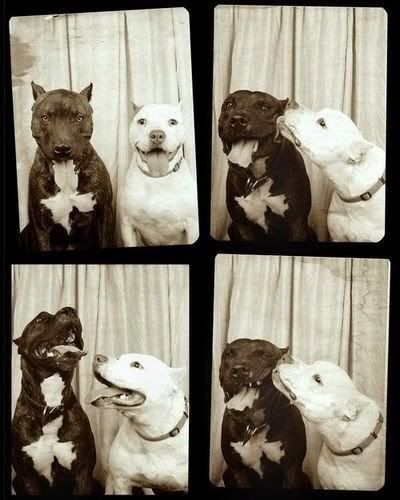 This is so adorable. I love photobooth pictures, but even more when you add dogs!
This made me laugh so hard. I can totally relate to the person that attempted these Cookie Monster cupcakes. There has definitely been a couple of times when I have attempted to bake something and it has turned out awful!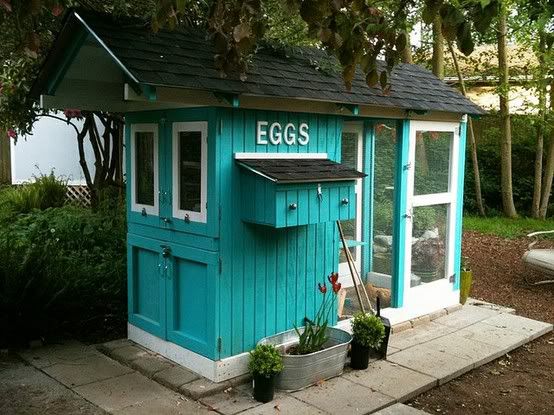 I would love to own my own chicken coop again. When I was a little girl in Connecticut, my family had one. We moved and gave them away before they were big enough to lay eggs. I really want to try it again, and this one is so much prettier that the boring 2x4 and chicken wire one we had.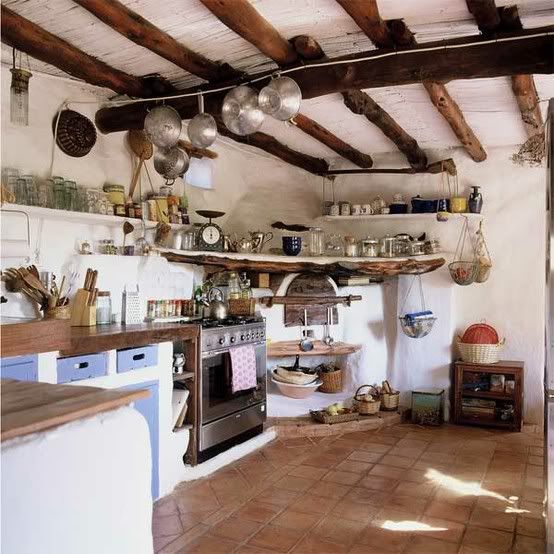 My husband and I have talked about getting a cabin on a lake in Minnesota one day. I want to decorate it really rustic-like. This would be perfect!!! The first thing I thought about when I saw this picture is the 7 dwarfs house in the woods. I think I have read that book too much to my daughter.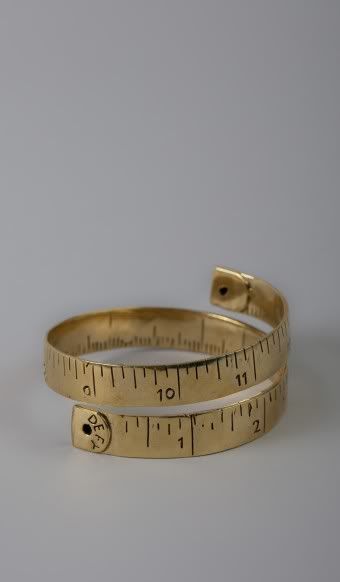 I'm not a seamstress (yet), but I thought this bracelet was incredibly cute! I love jewelry that expresses your interests and hobbies, but doesn't look tacky.
Well, my break is over and its time for me to take the next step in cleaning out bathrooms and sanitize EVERYTHING! Wish me luck!