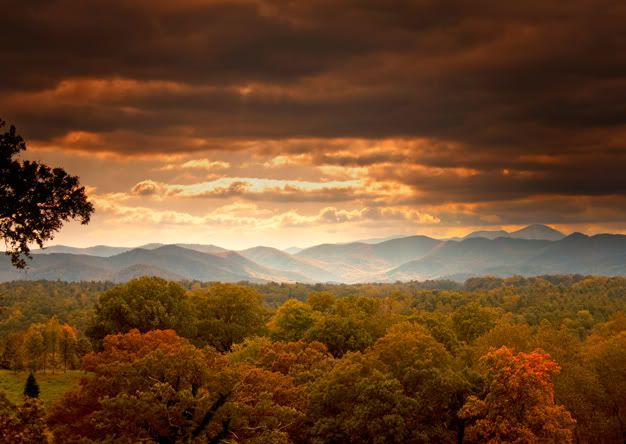 We're heading out of town again this weekend! Its my mom's birthday and we're going to spend the weekend outside of Asheville, NC at my step-dad's house. Its such an amazing place and I can't wait to show you photos!
I know I keep saying I can't wait to leave Fayetteville, but really we won't be here much before we move. We have to go to Raleigh, California, Minnesota, and back to my grandma's between now and December 1st! Woo! And that is totally fine by me.
Have a good weekend, and I'll see you Monday!