Its been awhile since I have done a Last 5 Pins post. Plus recently I have had no motivation to do anything very fun. I was sick, then both kids were sick, and now the husband is sick. I'm pretty sure the littlest is getting it again! Ugh! Anyways, here's the pins! Click picture for my sources!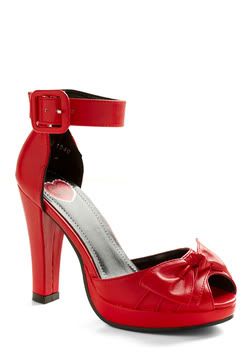 How adorable are these heels! I love them! I need to get them by the time spring is here, because I am going to wear the hell out of them!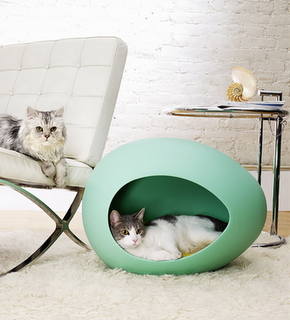 We're toying with the idea of getting a kitten for my daughter. Honestly its hard not to want a cat with all these blogs with pictures of them. Especially the ones of them dressing up! But this pod style cat bed is awesome!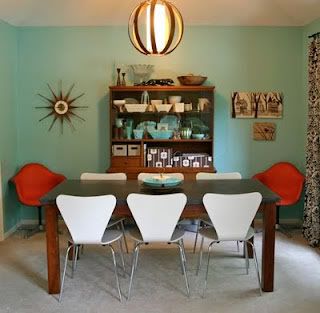 Sigh. This is so pretty!!! I never thought that shade of orange and blue would go together, but it totally does!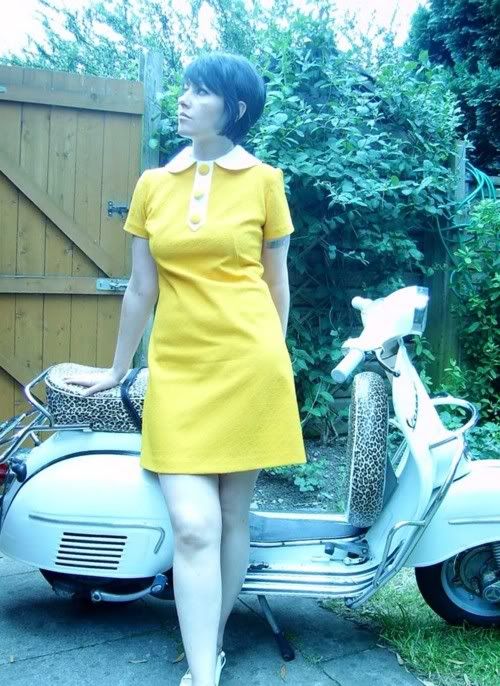 I love really simple dresses that don't have a lot of flare or fabric. This one is so cute... and that scooter is really awesome.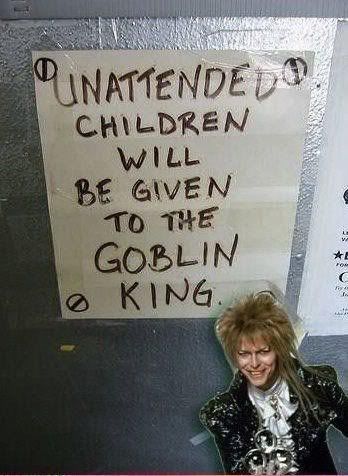 And anyone who can appreciate this reference is awesome. Jarith, I would have let you have power of me.
Hope everyone's week is going good! Don't forget to enter the giveaway if you haven't already! You had until Wednesday night at 12:00 am!