I've been off of here for awhile because my computer was in the shop. I am so happy to have it back!!! It feels like it took forever! Its weird. I almost felt like my child was away from me. Haha. That's sad. Anyways, here's some of the projects I worked on while I wasn't posting. They're all very amateur since I just started sewing, but i think they turned out okay!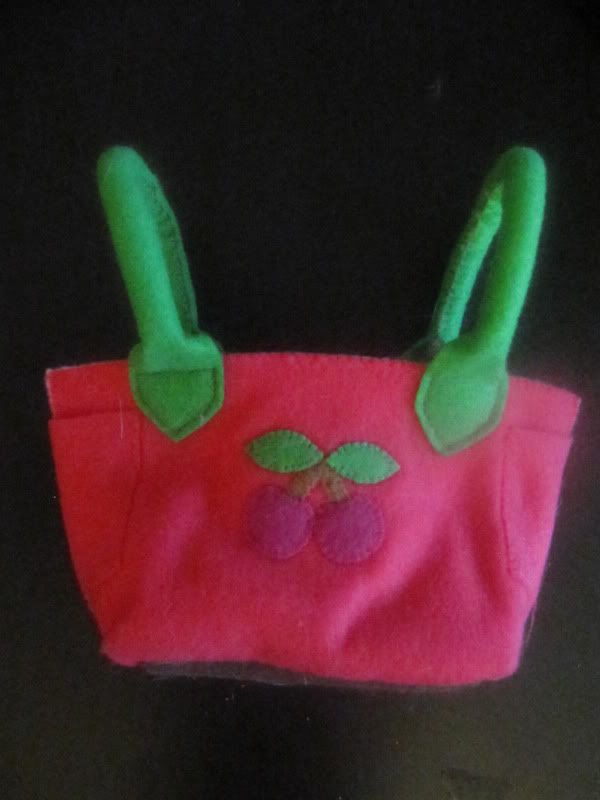 Purse I made Maggie from a pattern in "Big Little Felt Universe."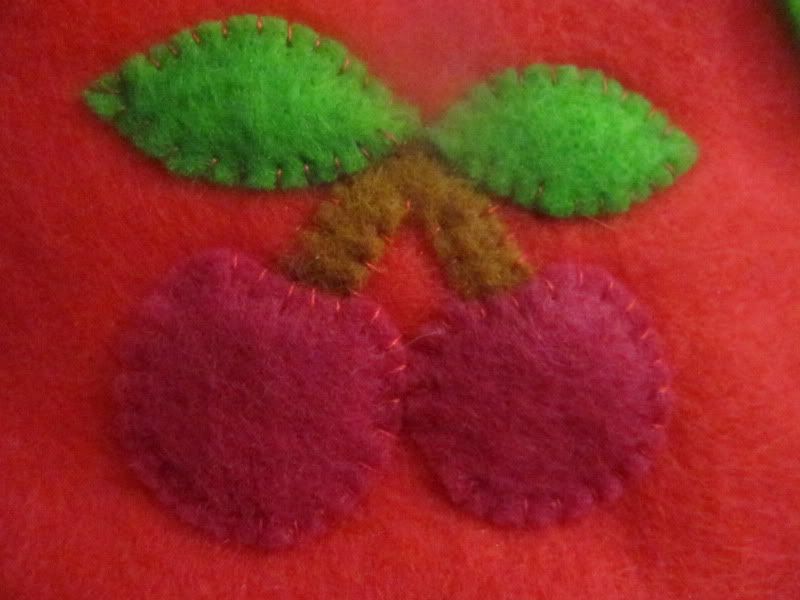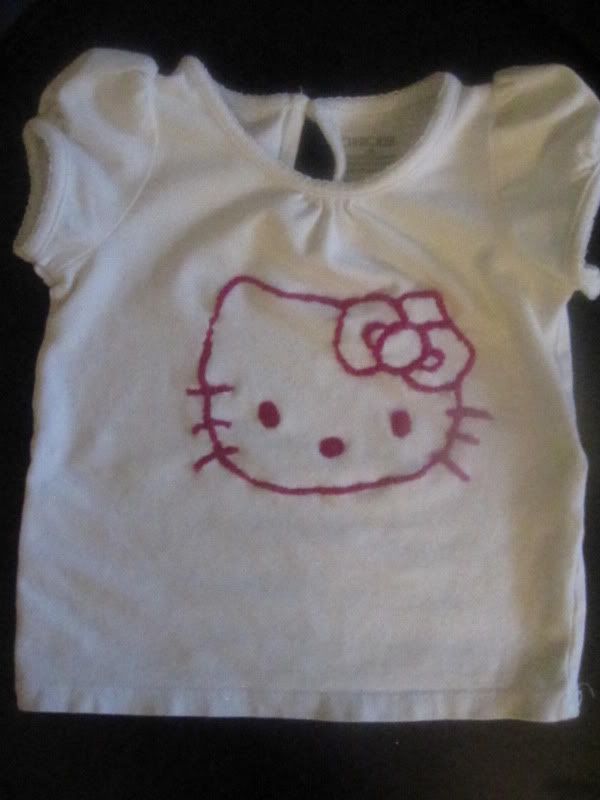 Shirt I made out of strips of felt. Didn't work out too well when I washed it. Sigh. Learned my lesson to embroider next time.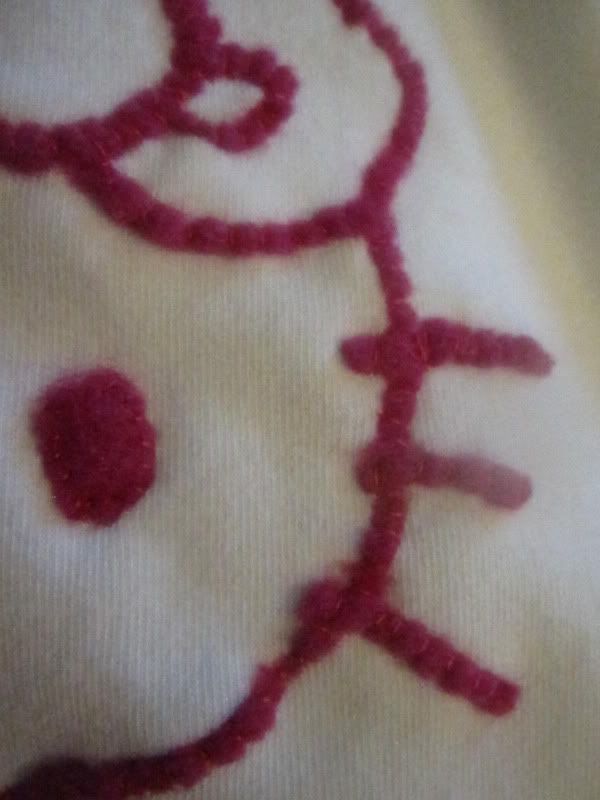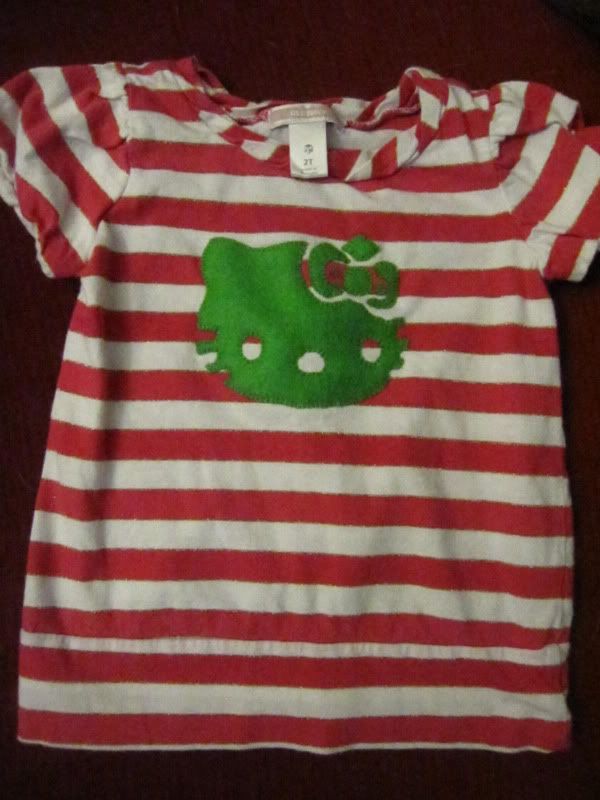 Green felt I sewed onto a shirt Maggie already had. I wasn't too happy how it turned out. I didn't have an embroidery hoop at the time. Everything on the right got a little sideways. Oh well. Another lesson learned.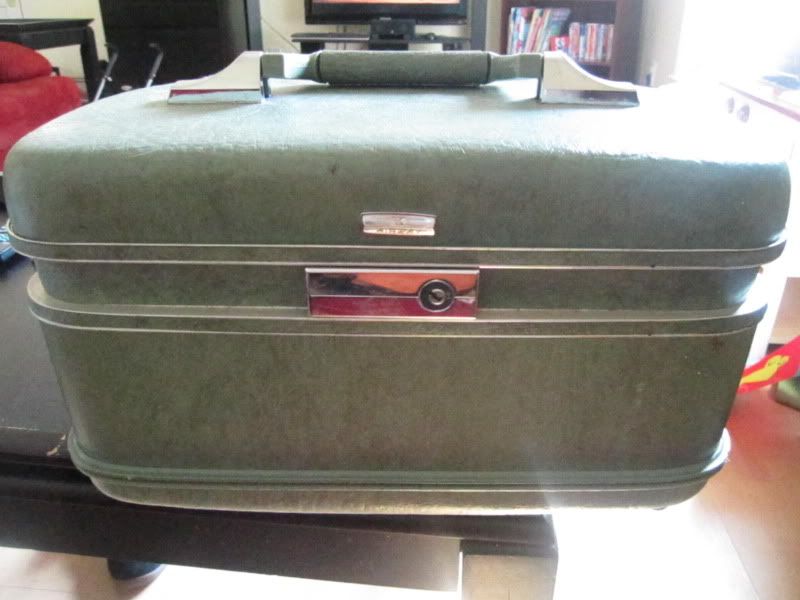 Awesome train case I got from a thrift store. Makes an awesome sewing box!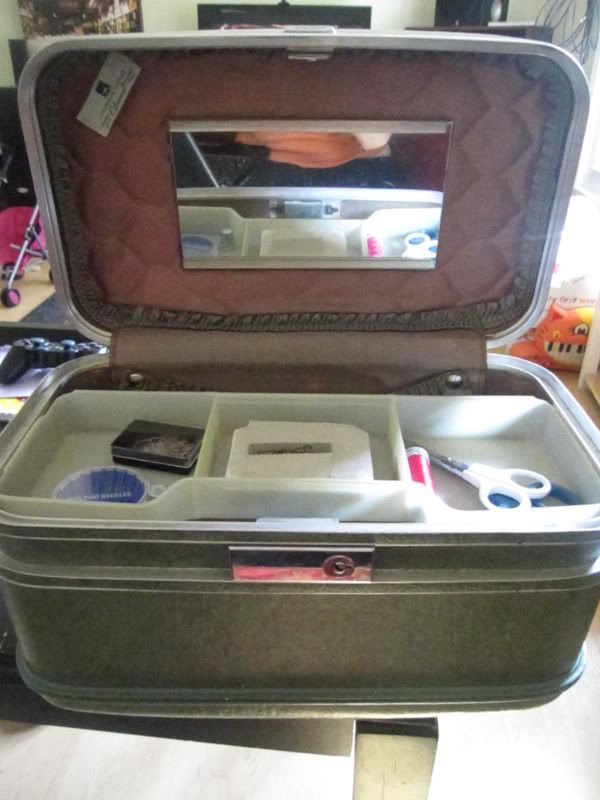 Love this thing so much. It has so much room and only cost $16 bucks!
Hopefully, I'll get back to posting on the regular. I am starting a Mother's Day project soon. If it turns out well, I'll post the process and the finished product!